MOUNTAIN BIKE CLUB
The Mont Rigaud Mountain Bike Club (CVMMR) is suitable for intermediate and/or advanced cyclists, aged 8 and over, who wish to practice mountain biking safely and in a friendly atmosphere.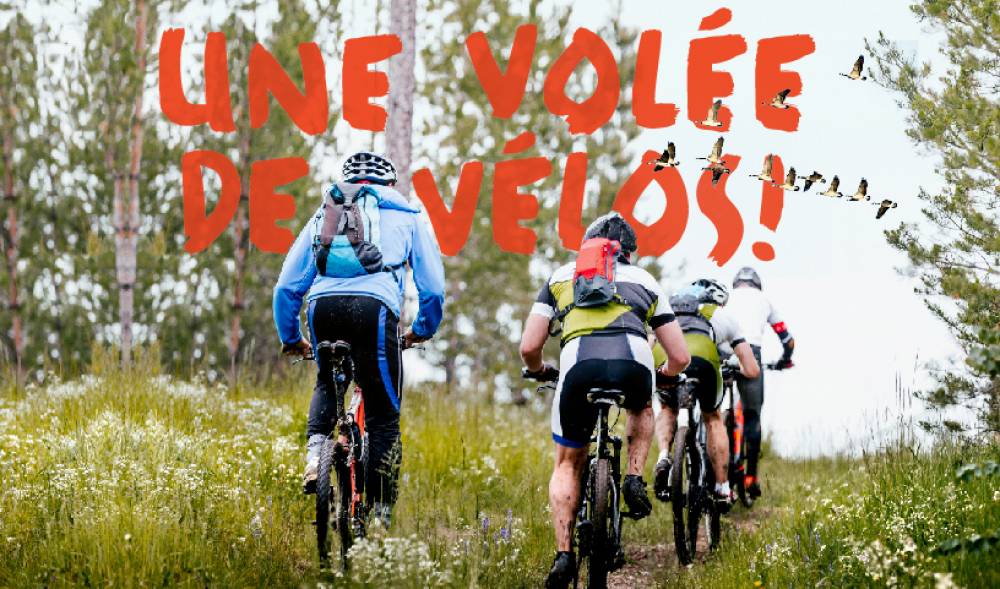 The club* offers one (1) ride a week, every Monday nights, from 6 pm to 8 pm, starting May 7, 2018 to September 10, 2018** in the Mont Rigaud mountain bike trails. Weekly training is supervised by a certified trainer.
* A minimum of 4 participants is required.
** Except during the summer holidays: from July 23, 2018 to August 13, 2018.
---
Membership fee: $250
---
Club membership includes a mountain bike pass for the 2018 season.
Club uniform, additional outings and race fees are not included in the membership fee.
For the Fédération Québécoise des sports cyclistes (FQSC) events calendar, visit: https://fqsc.net/montagne/evenements